TL:DR
The Canada Color Street launch is happening on 8/9!
Color Street Pave the Way 2021
Pave the Way was the 2nd in person Color Street Conference I've attended and just like 2019, it was amazing! While Color Street put on a great virtual conference last year (and another all stylist virtual event in Jan 2021), there is nothing like attending in person! I'm so thankful I had the opportunity to be there. The Conference was in Orlando and since I'm a Florida resident, it was definitely easier for me to attend.
Day 1
The first thing I did when I got to the Orange County Convention Center on Friday morning was meet up with one of my friends/teammates. Next, I got myself registered (yay ribbons & surprise swag!) & we hung out for a bit before the official start. Conference started with workshops. There were quite a few to choose from & I picked the 3 that I thought would help me/my business the most. My friend picked different ones so we went our separate ways. After the workshops, I went to the Team Leader+ workshop and dinner. That had been a goal of mine since the 2019 Conference and I made it happen through hard work & commitment (to see more about the varying ranks and income, please see colorstreet.com/income). I had dinner with other Team Leaders and a Director or 2. We got to know each other a bit. It was really great meeting others at the same level as me with the same goals. After dinner, I met up with my friend again.
Strive
This was the first general session with all stylists in attendance. General sessions are where all the things are announced. The night started with Mr. Park making a grand entrance! Then we heard Mr. Park's story and Color Street's beginnings. I'm pretty sure I won't ever get tired of hearing Mr. Park's story. I've heard it multiple times & he's so entertaining. Sake! If you know, you know. Anyway. In talking about Color Street's beginnings, we also heard about how far we've come in the last 4 years. Since the start in 2017, there has been $1.2 BILLION in sales. Sales of dry nail polish. An $11-14 product. A product that is currently only available in the US. This continually blows my mind. And with sales, comes rebates and commissions for stylists. $600 MILLION has been paid out. Again, for the average income of a Color Street stylist, please see colorstreet.com/income.
Announcements
A brand new limited edition collection, Admit One, was announced. I love all of the sets in this collection. You can check those out here.
In 2018, Mr. Park started the Color Street Foundation to give back. The Foundation is absolutely one of my favorite things about Color Street. The causes that the Color Street Foundation will support in the 2021-2022 year were also announced and I'm SO happy to be able to say that the first is Ovarian Cancer Awareness in September!
And finally, COLOR STREET IS GOING TO CANADA! The Canada Color Street launch was announced in 2019 but there were delays and COVID19 didn't help matters. Color Street is officially launching in Canada on August 9th! Stylists in attendance were given an exclusive Color Street set to commemorate the occasion! The Canada Color Street announcement closed out the night.
Day 2
I missed the start to Saturday. Brunch was just too early for me after staying up late the night before. Drive was the 1st general session of the day. During this session, we heard more about improvements (like a revamped website), and other things that will make it easier for stylists (like a new planner)! I'm so excited for the direction Color Street is going in. It was in this session that we saw a preview of the Fall Collection. The Fall Collection will launch on 8/17. To stay up to date with all the Color Street news, join my Facebook group! After this session, it was time to change & get ready for Thrive!
Thrive
After hanging out in my hotel with my friend & getting changed into our semiformal attire, it was time to go back for the 3rd and last general session. This session was mostly recognition for leaders and others but there were also announcements. Like a new incentive trip to Riviera Maya, Mexico! I love that Color Street offers an incentive trip that stylists at any rank are eligible to earn. It does take hard work and dedication to achieve, but you absolutely do not have to be a top level leader to earn the trip! Next year's Conference location was also announced. Looks like I'm going to Phoenix! After general session, we had dinner. My friend and I saw one of the top leaders on our team so after we privately fan-girled, we asked to sit with her. Other leaders soon joined and they were all just as nice and amazing as they seem on their live videos. After dinner was a dance party that my friend & I skipped. We hung out taking pictures and I met Colby, the Senior Vice President of Sales. I had an amazing time at Conference and I can't wait for next year! Want to come with me? Let's talk, friend.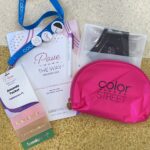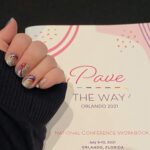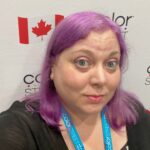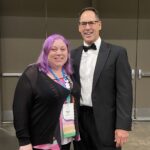 Mix & match your favorites from what Color Street has available with the Buy 3, Get 1 free offer. Not your thing? Prefer a more classic French style? Awesome! Those are always Buy 1, Get 1 free!
Haven't tried Color Street yet, but want to? Request a sample!
Want to host a nail bar & get some new sets for FREE? Let's talk, friends. Like my Facebook page to get updates on all the Color Street things!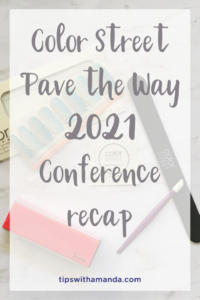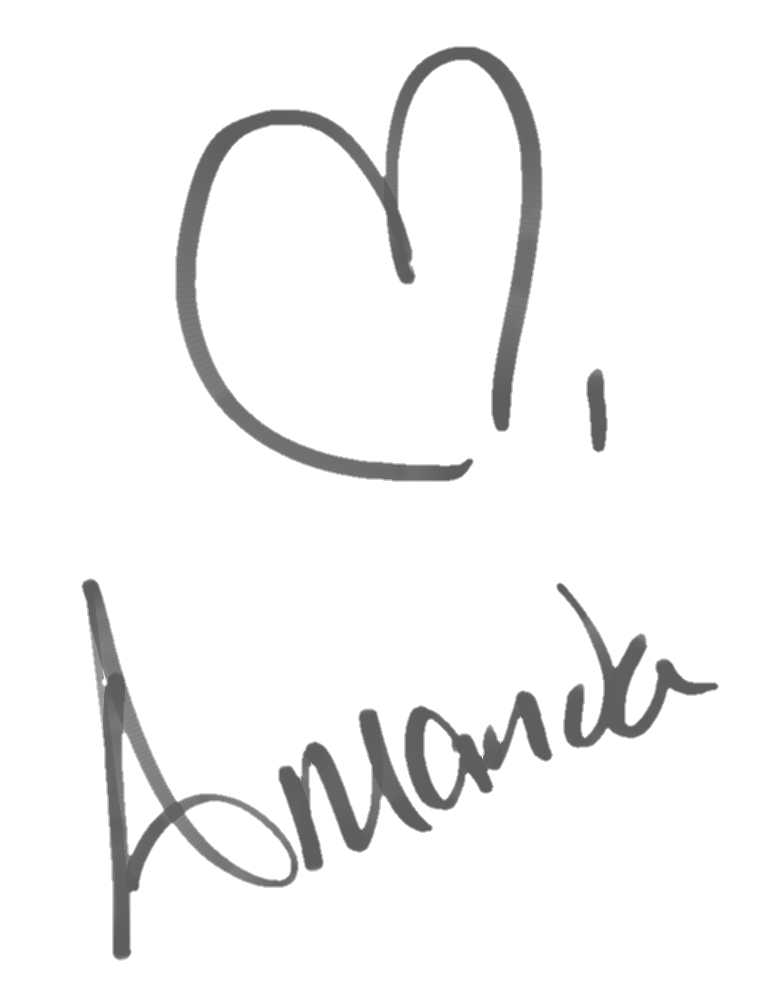 Need general shenanigans or want to talk nails? Join my
Facebook group
!