If you got it, haunt it!
The Color Street Halloween 2021 Collection is launching on Thursday, Sept 9, 2021 at 10:30 AM Central time. Halloween is one of my favorite launches and this year is no exception.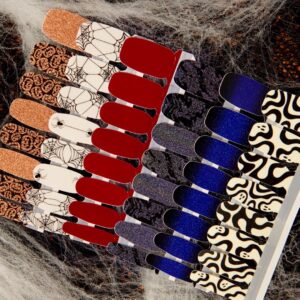 This year's Halloween Collection includes 6 boo-tiful brand new shades!
From left to right, they are:
Jack of All Trades – a glittery orange carved pumpkin design
Web of Lies – a clear nail art overlay of spiderwebs and accompanying arachnids
Bad Blood – a shimmering scarlet red
Magic Potion – a color-shifting green-to-purple and abstract pattern
Midnight Shift – a sparkling black and blue gradient
Feeling Fab-boo-lous – a glow-in-the-dark ghost design
The Color Street Halloween collection is limited edition, only available while supplies last. I know I'll definitely be stocking up on that shimmery red. It's the perfect color to bring us into the holiday season through Valentine's Day and the rest of next year! Who doesn't love a classic, red nail?
More good things happening in September
If you haven't heard, there's a brand new hostess exclusive available for hosts to purchase with a qualifying nail bar. Interested? Let's talk, friends.
If  you're interested in joining my Color Street team, there's a special offer for brand new stylists in September!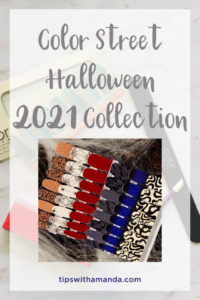 Color Street is currently available in the US and Canada. Mix & match your available favorites with the Buy 3, Get 1 free offer. Not your thing? Prefer a more classic French style? Awesome! Those are always Buy 1, Get 1 free!
Haven't tried Color Street yet, but want to? Request a sample!
Like my Facebook page to get updates on all the Color Street things!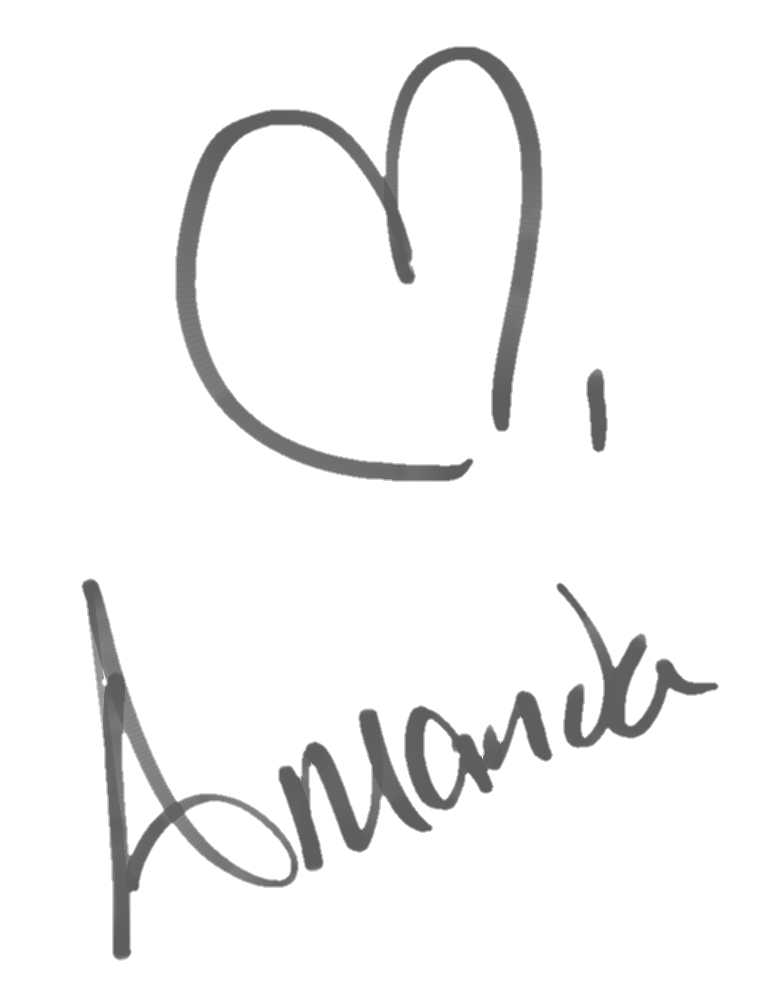 Need general shenanigans or want to talk nails? Join my
Facebook group
!