Spring is releasing soon & I'm sprung! I love spring and all the fun color it usually brings. I could do without all the pollen but everything is starting to look so bright & happy! The Color Street 2021 Spring Collection is no exception! The pops of color are everything.
Color Street 2021 Spring Collection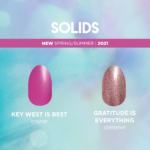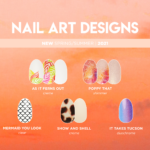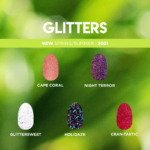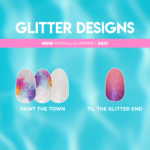 I am so excited for some of these new shades! Some of these shades may look familiar to you. They were so popular, they made it into the catalog! Night Terror is the BEST dark purple holo. And Glittersweet adds the most amazing sparkle to everything it is paired with! If you loved Atlantis or Mermaid Brigade from the past, then Mermaid You Look is for you! Use this overlay to turn ANY set into a mermaid design!
Out with the Old!
Of course, when a new catalog comes out that means other shades have to go. The retiring list was extensive. There were some surprises for me and I'm sad to see a few go. But! These new shades are awesome. And while this catalog may seem a little smaller, there are still a LOT of amazing shades left. AND there will be more coming. The Color Street catalog changes twice/year – in the spring & fall. But in between, we can expect more holiday releases (St. Patrick's Day and Easter are still available as of the time of this writing) and more mini collections. The best way to keep up to date with Color Street news like retiring favorites and new releases is to join my group on Facebook. My group always gets the news first!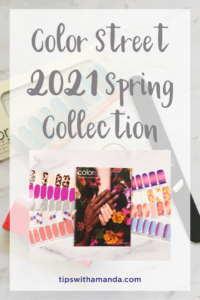 Mix & match your favorites from what Color Street has available with the Buy 3, Get 1 free offer. Not your thing? Prefer a more classic French style? Awesome! Those are always Buy 1, Get 1 free!
Haven't tried Color Street yet, but want to? Request a sample!
Want to host a nail bar & get some new sets for FREE? Let's talk, friends. Like my Facebook page to get updates on all the Color Street things!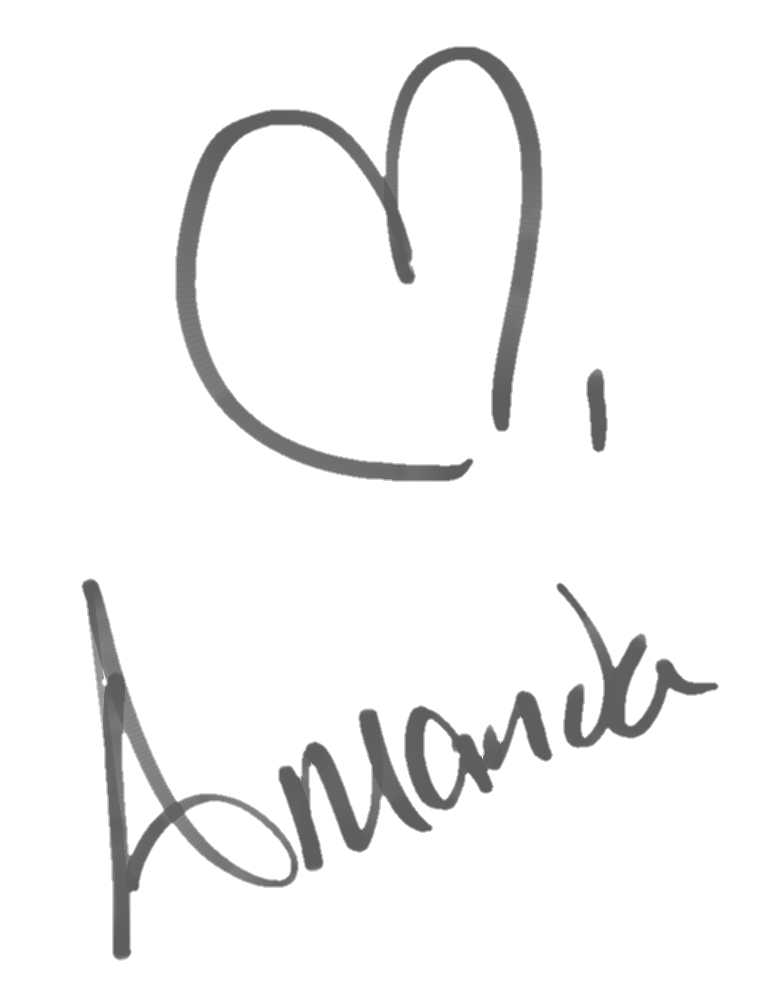 Need general shenanigans or want to talk nails? Join my
Facebook group
!