An exclusive all new set, Because of the Brave is launching from the Color Street Foundation to raise money for an awesome cause!
Because of the Brave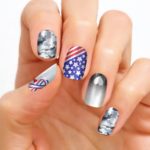 For the month of February, the Color Street Foundation is focusing on Military and Veteran Appreciation. From the time of launch throughout the month of February, $2 from every Because of the Brave set sold will be donated to the Gary Sinise Foundation. The Gary Sinise Foundation supports men and women who have sacrificed to defend America – active duty, veterans, first responders and their families. Color Street is honored to announce that the "donation from the sales of Because of the Brave will contribute to the funds for a home in San Antonio, Texas for the Foundation's first female home beneficiary, U.S. Army Sergeant First Class (Ret.) Tara Hutchinson."
Fundraising
I have said it before, and I'll say it again now. I love being part of a company that gives back in the way that Color Street does. Having pretty nails is one thing, but being able to give back while having pretty nails is one of my favorite things! The causes chosen by the Color Street Foundation are such amazing, worthy causes. The company is continually outdoing itself with the creation of these nail designs. I can't wait to see what Color Street comes up with next! In April, there will be a set to raise funds for animal cruelty prevention and awareness.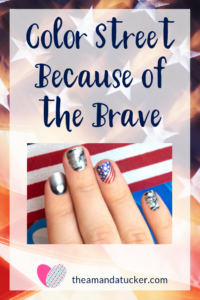 As always, you can mix & match this set with the other amazing sets Color Street has available with the Buy 3, Get 1 free offer. Not your thing? Prefer a more classic French style? Awesome! Those are always Buy 1, Get 1 free!
Haven't tried Color Street yet, but want to? Request a sample!
Want to host a nail bar or join Color Street? Let's talk, friends. And don't forget to like my Facebook page to get updates on all the Color Street things!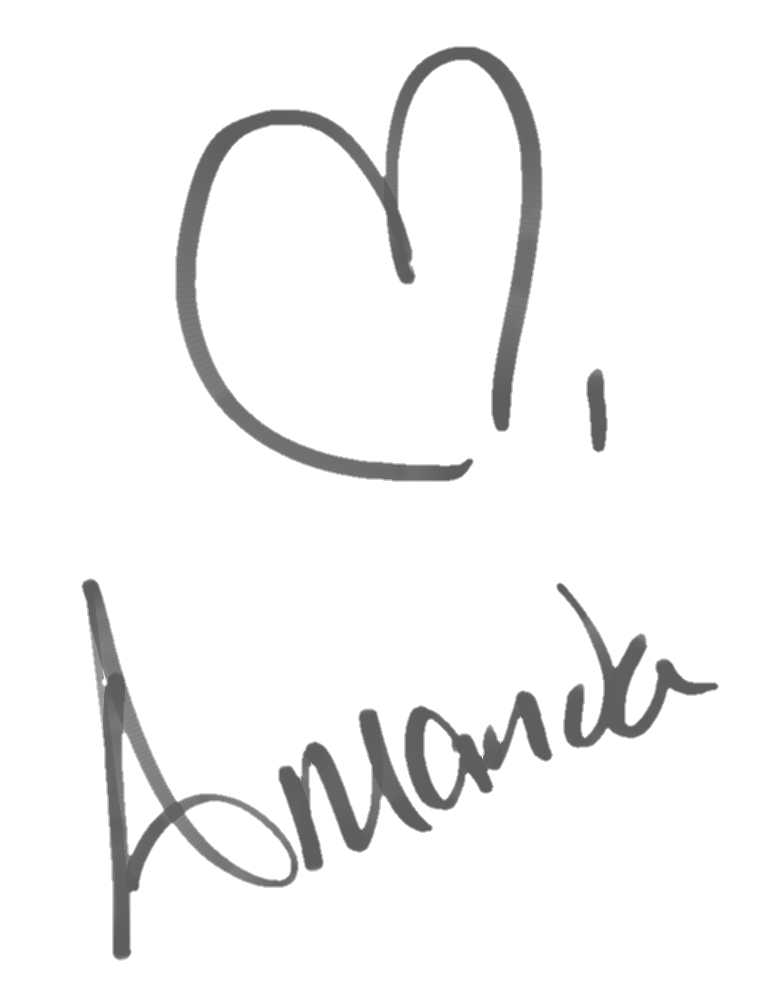 Need general shenanigans or want to talk nails? Join my
Facebook group
!