The Color Street St. Patrick's Day 2021 Collection is here!
If you love having fun holiday nails, then these Color Street 100% nail polish strips are for you! The Color Street St. Patrick's Day Collection 2021 is releasing on 2/9/21 and it is full of green goodness!
The St. Patrick's Day Collection is a little smaller this year but no less amazing. There are 2 green shades – a glitter and a glitter design: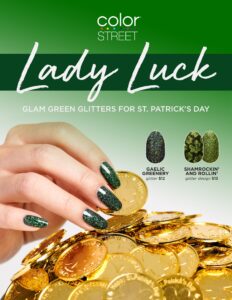 – Gaelic Greenery is a very pretty emerald shade. If you love green and you love holographic glitter, this is the shade for you!
– Shamrockin' and Rollin' is a glitter design in olive green and black. It is a mixed mani design with olive green shamrocks on a black background and includes solid olive green glitter strips as well.
More collections are on the way!
While this collection may be smaller than we're used to with a holiday release, there will be more limited edition mini collections throughout the year. This information was announced in a virtual mini conference event that was held in January 2021 for all Color Street Stylists. I am super excited for the direction Color Street is heading and I can't wait to see what's coming next! It was said 18 mini collections will be released this year. The last collection, Deep Space, sold out in a few days. If you love these green glitters, don't wait or you may miss out!
As always, you can mix and match your favorites from this limited edition collection with everything Color Street has currently available. Solids, glitters, and designs are always buy 3, get 1 free. Not your thing? Prefer a more classic French style? Awesome! Those are always buy 1, get 1 free!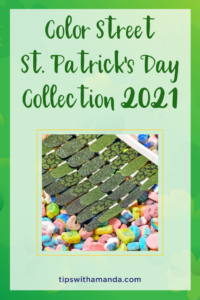 Haven't tried Color Street yet, but want to? Request a sample!
Want to host a nail bar or join Color Street? Let's talk, friends. Like my Facebook page to get updates on all the Color Street things!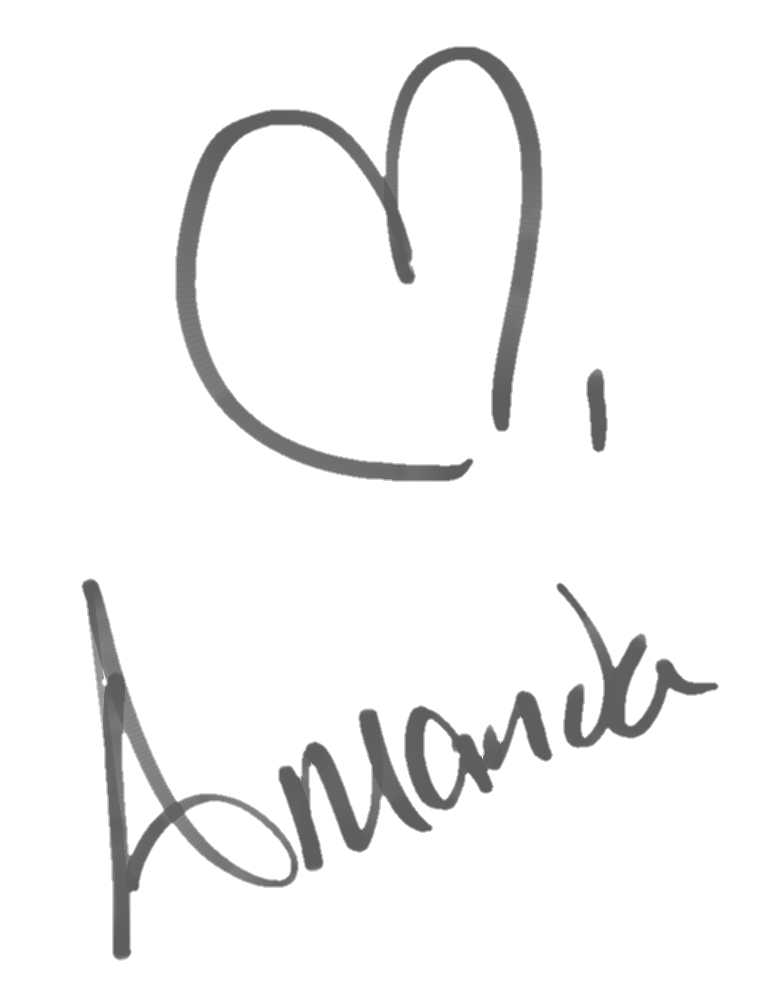 Need general shenanigans or want to talk nails? Join my
Facebook group
!