What is Color Street?
First of all, you may be wondering what it is. Color Street is a new brand of nail strips. The company launched June 2017. The nail strips are 100% nail polish and include a base coat, color & top coat all in one.
Why do I love them?
Easy. They're easy to apply. You don't need any special tools, heat or whatnot. Because they're 100% nail polish, they're also easy to remove. Just use your favorite nail polish remover! I use this remover and cosmetic rounds (cotton pads).
Quick. Not only are they easy, they're super quick! I can do both hands in less than 15 minutes. Because they come 95% dry, there's no drying time or smudging to worry about! You do want to give them about 30 minutes to "set" though. I typically do my nails before bed (which is something I've always done, but now I don't have to worry about the pattern from the fibers in my sheets on my nails when I wake up).
Appearance. The nail strips last up to 14 days and look great! I've had some minimal tip wear but I haven't experienced chipping (full disclosure – the longest I've worn them is about 8 days before I took them off for a new look but it was because I wanted a change, not because they looked bad). Plus the designs! In the past, I bought tools to do my own nail art but I do not have the talent or patience for all of that.
Selection. I love the variety of the selection! I told some friends they're like a certain game, I gotta catch 'em all! And I really do want them all. Solids, glitters, designs, french! It's so hard to choose both when buying and deciding which strips to use.
At home. Last but not least, I can do them at home. Myself. I don't have to take a shower, put on pants and leave the house. I've never been a fan of salon manicures. I don't enjoy people touching me or small talk. I like doing my own nails. It's relaxing. These just make the experience so much better. I don't have to worry about spilling nail polish, making mistakes (or my left hand looking better than the right) or waiting for them to dry.
Bonus: Color Street has started a foundation to give back. The company has donated to the Autism Society of America and in the future will also be donating to other causes and organizations!
So, Color Street nails are pretty much my favorite thing. Are you ready to give them a try? Contact me to request a sample!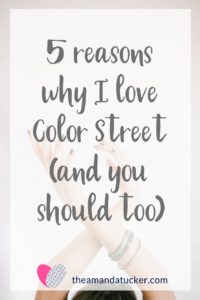 P.S. Links in this post are affiliate links. See disclosure here.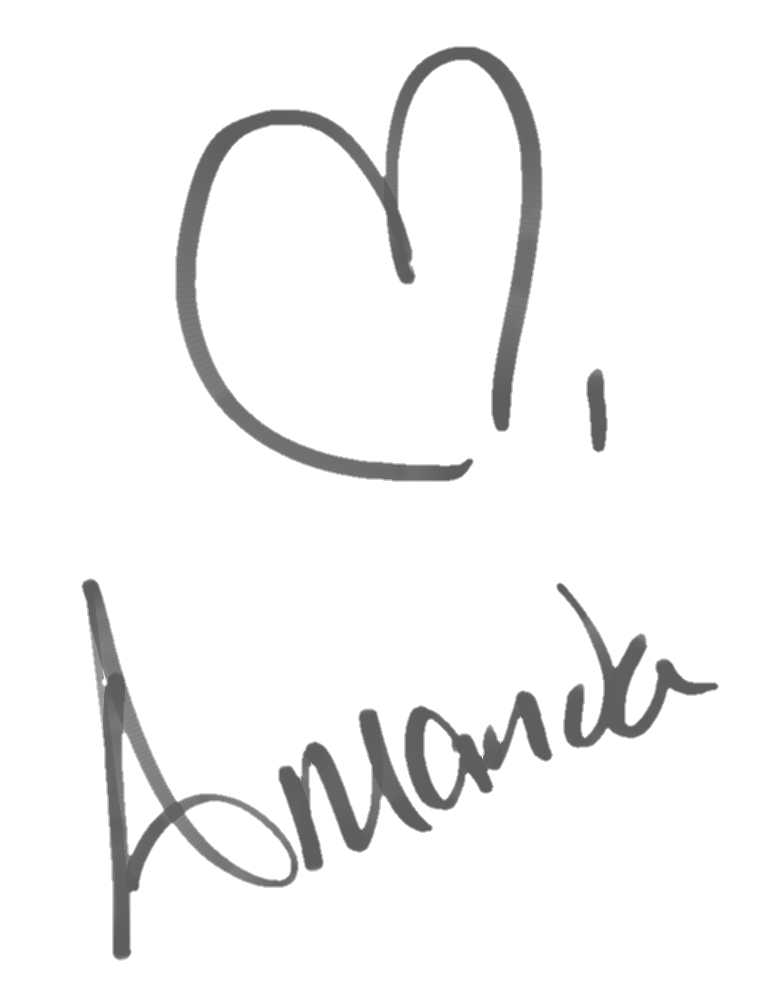 Need general shenanigans or want to talk nails? Join my
Facebook group
!