It's here!
I am super excited to announce that Street Style, a Color Street Style of the Month club is here! This is offered by me, Amanda Tucker, Independent Color Street Stylist. This style of the month club is for people who love Color Street (and getting mail). Street Style is a subscription service much like other popular subscription boxes. Who doesn't love fun surprises in their mailbox? Nail mail is the best mail, after all!
How Street Style works
EDIT: The program has been updated as of 2019.
Click the "subscribe" button below to sign up! The signup window will be open through the 21st of the month. I will order the Color Street nail strips by the 23rd of the month and ship the Street Style packages during the 1st week of the following month, no later than the 5th. If you sign up after the 21st, I will do my best to ensure you get the the theme for the month you sign up in, but they will come later than the initial shipment. For example, if you sign up on May 21st, your package will arrive before June 10th and will contain the theme for June. If you sign up on May 25th, your package will probably arrive after June 10th but will still contain the theme for June.
 What's included?
The $13 cost includes shipping! Each month will have a new monthly/seasonally appropriate theme. Every Street Style package will include the nail strip I have chosen for the theme of the month. The Color Street nail strip in each Street Style package will be the same for each person and will be a mystery! Every month, I will announce the theme in my Facebook group! Join now to be in the know! The packages could also contain an extra surprise. Joining will also get you one stamp if you're a member of my rewards program.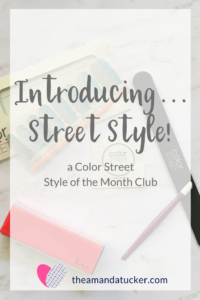 Please note that your subscription will auto renew and there are no returns for any items received with your subscription to Street Style. If any nail strips arrive damaged or defective, let me know so we can talk replacements!
Cancellation
While I'll be super sad to see you go, you can cancel at anytime. You are always welcome to subscribe again in the future. To cancel, click the button below.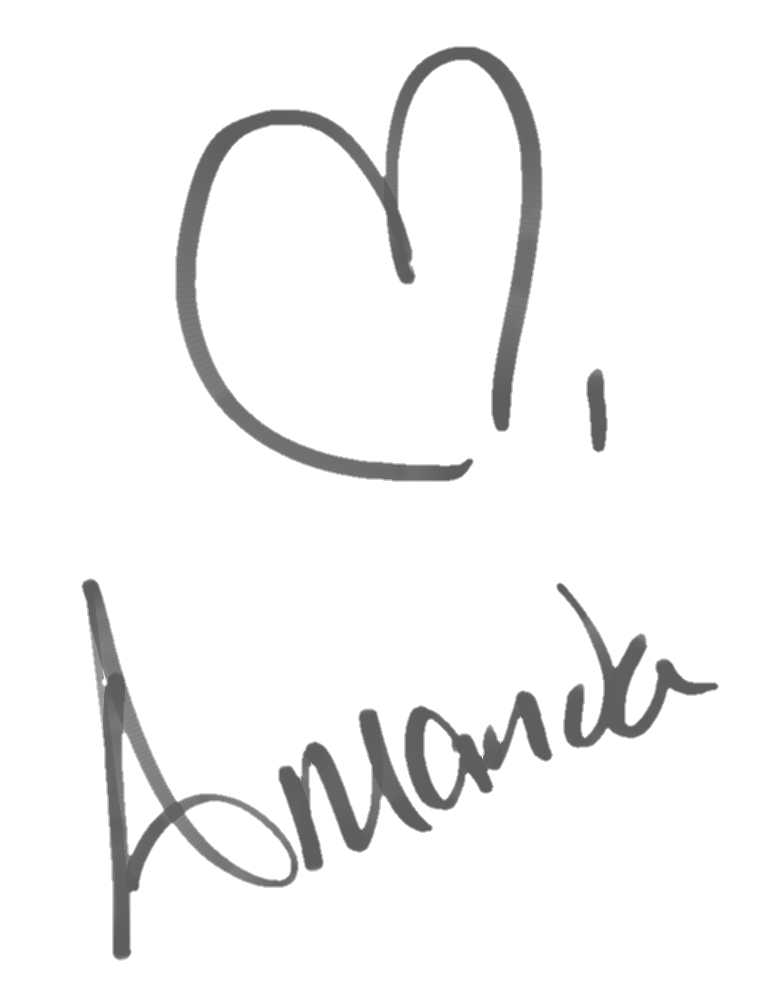 Need general shenanigans or want to talk nails? Join my
Facebook group
!