Giving back
One of the things I really love about Color Street is how Color Street gives back. In October 2017, Color Street donated $10,000 to the Breast Cancer Research Foundation. During Autism Awareness month in April 2018, Color Street released an exclusive design. In July 2018, Color Street donated $100,000 to the Autism Society of America. At this time, the Color Street Foundation formed! Then, in September 2018, Color Street released this amazing design for Childhood Cancer Awareness Month. A portion of the sales of each set was donated to Alex's Lemonade Stand.
In November 2018, the cause was Alzheimer's Awareness. $100, 000 was donated to the Fisher Center for Alzheimer's Research Foundation. In 2019, this amazing company also donated to organizations like the Gary Sinise Foundation for Military/Veteran Appreciation and to Active Minds & the JED Foundation for Mental Health Awareness. So far, the Color Street Foundation has donated over $1 million to various causes and organizations. Follow my Facebook page so you don't miss updates for 2020!
Giving back is important to me. If it's also important to you, I'd love to help you raise funds for your favorite organization with a Color Street fundraiser! A Color Street Fundraiser is easy! Here are some options:
Fundraiser via a Catalog
This is very similar to those school fundraisers – catalogs and order forms are given to members to collect orders. The members of the team or organization are responsible for collecting the orders and payments. After a set time, the order forms and all monies collected are returned to me. I will place the orders online. Then, each order will ship directly to the customer from Color Street. Or, the whole order could be shipped to the team/organization. In that case, the organizer delivers the orders. After the fundraiser, the team/organization will receive a check from me for a percentage of sales.
Fundraiser via Facebook
Fundraising via Facebook takes place in a "live" Facebook event. The event happens on a predetermined date/time. It lasts 45-60 minutes. I will create an invitation for members of the team/organization to send to friends/family. Attendees will have an opportunity to request a sample before the event. During the "live" Facebook event, I will share information about Color Street and the reason for the fundraiser. Attendees will place their own order online. Orders will ship directly from Color Street. I will provide all graphics and information as your Independent Color Street Stylist. After the fundraiser, the team/organization will receive a check from me for a percentage of sales.

Email me or reach out to me via Facebook so we can get started with your Color Street fundraiser! We'll talk about your options and what is best for the particular needs of your team or organization.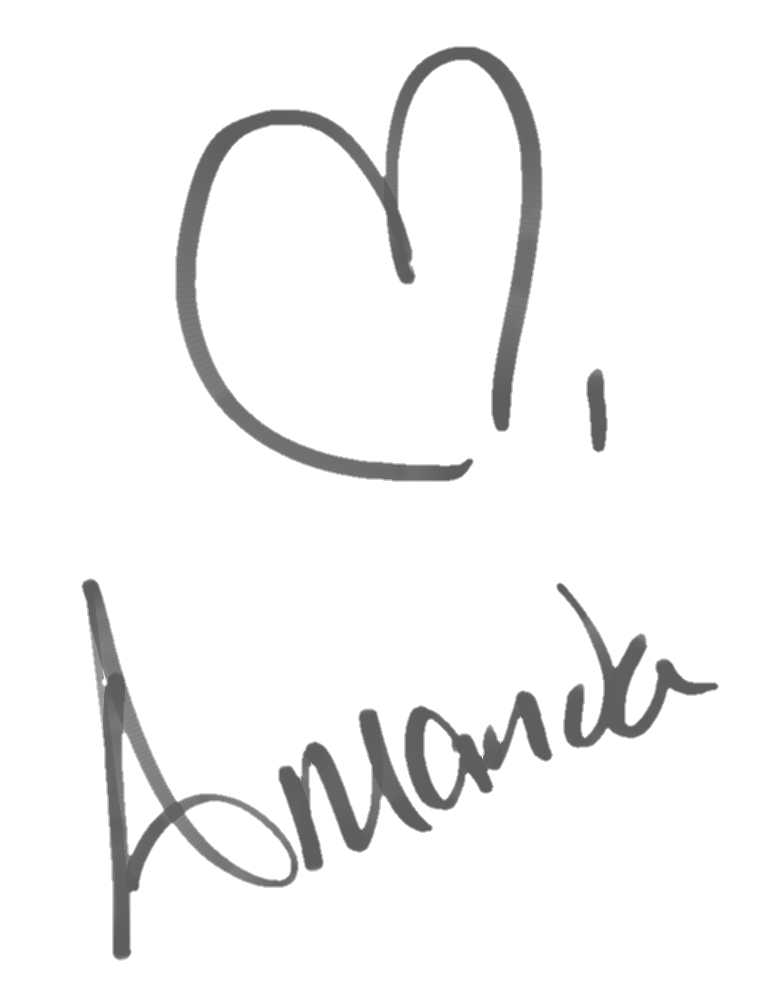 Need general shenanigans or want to talk nails? Join my
Facebook group
!