You guys! I am so here for the launch of the brand new Color Street Summer Splash Collection! These brand new shades are launching July 8th and will be available for a limited time, while supplies last.
Color Street's Summer Splash Collection brings 5 new shades!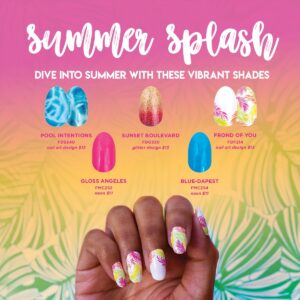 Look at these amazing new shades! I cannot.
Gloss Angeles is a solid, vivid neon pink with a creme finish.
Blue-dapest is the perfect neon sky blue with a creme finish.
Pool Intentions is a nail art design that looks just like sparkling pool water. It has a shimmer finish.
Frond of You is a nail art design with frost finish. It has a white base and vibrant colored palm leaves, like a neon version of Palm Before the Storm!
Sunset Boulevard is gorgeous glitter gradient design in the colors of a sunset – gold to fuchsia.
This collection (click on the image to see it bigger) is everything. I can't decide which is my favorite. It is important to note that these neon shades may fade after exposure to direct sunlight, much like last year's neon shades.
The Color Street Shine Bright at Home virtual conference is coming up. I cannot wait to see what Color Street has on the horizon. Every launch is better than the last!
Neon & the designs in the Color Street Summer Splash Collection aren't so much your thing? That's totally okay, friend. Mix and match these fun designs with your favorites. Solids, glitters, and designs are always buy 3, get 1 free and the French styles are always buy 1, get 1 free.
Haven't tried Color Street yet, but want to? Request a sample!
Want to host a nail bar or join Color Street? Let's talk, friends. And don't forget to like my Facebook page to get updates on all the Color Street things!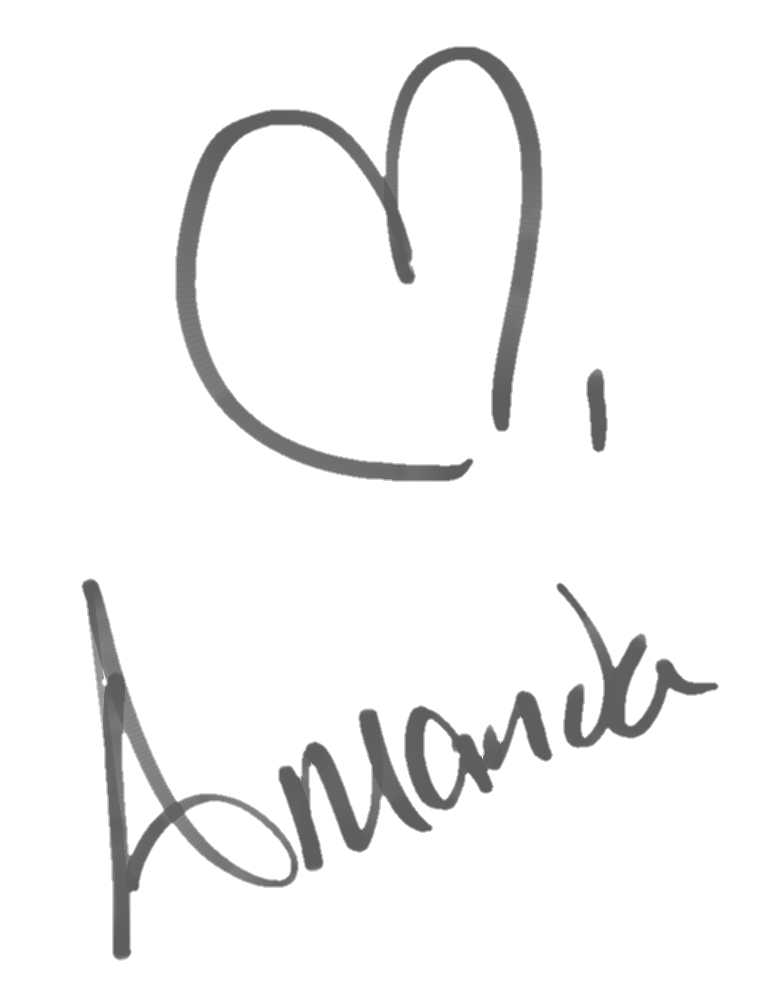 Need general shenanigans or want to talk nails? Join my
Facebook group
!