Look, friend. I am totally aware that the direct sales industry gets a bad rap. Some of this is because of a lack of understanding about the industry. Some of this is because people are out there doing it wrong. No one wants that product message from their middle school friend they haven't heard from in 25 years. But can you really make money with Color Street?
The answer is yes.
Absolutely, there is potential to earn with Color Street. I bet you're also wondering how much. Well. That's an answer I can't give you. How much you earn is largely determined by you. If you "work your business," how you do it, and when is all up to you. Some people join a direct sales company to get a discount. Some people want a hobby. Other people join because they want to have their own business. There are some who make $10 per month. There are some who make thousands per month. The 2022 income disclosure statement gives all those details for Color Street, specifically. For more information on average Color Street Stylist earnings, please visit colorstreet.com/incomedisclosure.
Multiple ways to earn
There are multiple ways to earn money. Color Street breaks them down into 4 different phases: marketing, development, leadership and directorship. The marketing phase is all about sales. You earn a 15-25% commission on all sales, paid weekly. You can also earn an enhanced commission (up to 10%) if your sales are $600-$1800+ for the month. For the first few ranks of the Color Street comp plan, you do not need a team to promote! The development phase is when you start to develop a team by mentoring the stylists you've enrolled on the business basics. The leadership phase is about team building and "rewards you for building your team and developing emerging leaders." In this phase, you start earning generation bonuses on the volume from downline generations. The directorship phase "rewards you for mentoring other leaders in the executive levels on your team." The leadership and directorship phases with their talk of different levels and ranks are more complicated than I've laid out here but you can find details in the compensation plan overview. (info in this paragraph was updated March 2023)
Growth
At the time this was written, Color Street was still a very new company at just about 2 1/2 years old. There has been explosive growth. In November 2019, company-wide sales were the highest ever at $24,285,000. That's $24 MILLION. That's a LOT of $11-14 nail polish strips. Women want nail polish that applies easily, dries quick, goes on evenly, has good coverage, removes easily, and applies quickly. Color Street checks those boxes. Recently, Allure published an article about the top trending beauty searches of 2019. Spoiler alert! How to apply Color Street was number 1. This is only the beginning. The nail polish industry is growing every day and Color Street is only a small portion of that industry. Why not take a walk on these colored streets with me & see how much YOU can earn?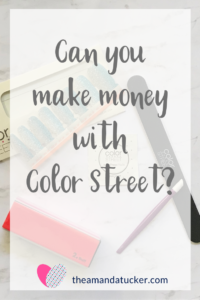 Haven't tried Color Street yet, but want to? Request a sample!
Want to host a nail bar & get some sets for FREE? Let's talk, friends. Like my Facebook page to get updates on all the Color Street things!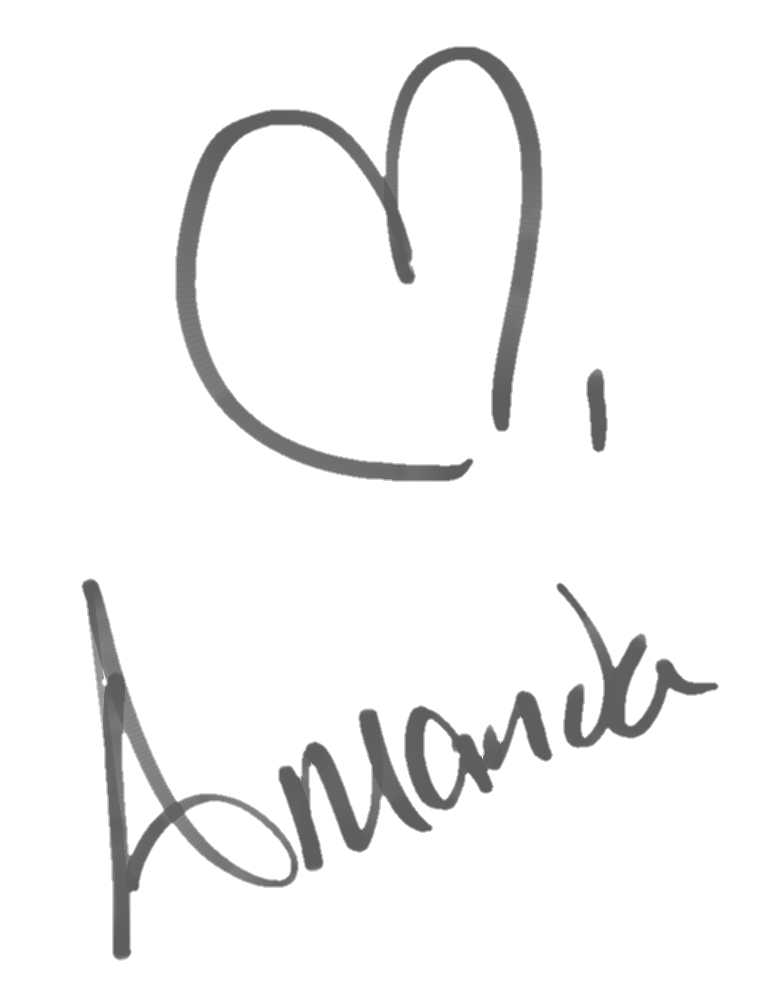 Need general shenanigans or want to talk nails? Join my
Facebook group
!