Hey friends! Are you new to the Color Street life? Do you need tips on how to apply your polish? You've come to the right place. Application is super simple! If you're not quite sure what Color Street is, I covered that in this post.
Getting started
You want to start with clean, dry hands. I always file with a glass nail file to make sure my nails are the shape and length I want. Then I wash with soap and water. This is a quick wash. You want your nails to be clean but you don't want to give them a chance to soak up the water. After that, I use a rubber cuticle pusher or an orange stick to push my cuticles back.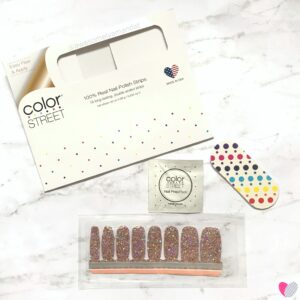 Next comes the hardest part – choosing the Color Street nail strips I want to use. The struggle is real, y'all. Everything you need for the manicure comes in the package. You get the nail polish strips, an alcohol prep pad and a super cute nail file. The set pictured is Tokyo Lights – a pink gold, fuchsia & holographic glitter – it's a top seller!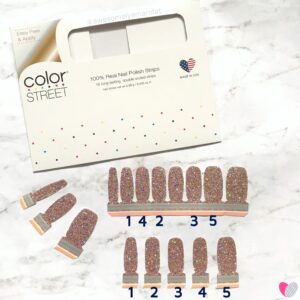 There are 16 double ended polish strips – 8 for each hand. One end on some of the strips is more rounded than the other. This helps ensure you're getting the perfect size and fit for your fingernails. Once I've picked the polish, I like to separate the polish strips and put them in the order I'm going to use them, starting with my little finger.
Now comes the application!
Only one more small step before you apply the Color Street nail strips – wipe your nails with the included alcohol prep pad. The alcohol will remove any excess oils that may be on/around your nails.
Next, starting with the strip for your pinkie nail, remove the clear top layer. Then remove the strip from the paper backing. It's okay to touch the strip! It's easier to apply if you hold the strip in the middle instead of the end.
Put the strip on your nail, making sure not to apply to your cuticles or skin. If it isn't lined up the way you want, carefully lift the strip back up and try the placement again. Once you have it where you want it, smooth it down.
Fold the excess nail strip down and under your nail. Using your thumb (or an orange stick), perforate the nail strip and tear it away. Alternatively, you can file the excess off using a downward motion.
Repeat with the rest of your nails and in no time, you have an amazing manicure done!
Allow some time for your nails to "set." Try not to get them wet for about half an hour and it's best if you don't apply any lotions for a bit. I prefer to do my nails at night before I go to bed.
Tips
When it comes to the excess nail strip at the end of my nail, I use my thumbs to perforate and tear the strip away. I find that tip wear is minimized doing this because the end of my nail is covered with the nail strip. Color Street nail strips are 95% dry when they are packaged, so like ALL nail polish they shrink a minuscule amount when fully dry.
When I get to my thumbs when doing my nails, I use an orange stick to perforate the excess. Because the polish isn't completely dry and "set," there's been a time or 2 a thumb nail got slightly smudged when using it for the other thumb.
After finishing my nails, I go over them again with the alcohol prep pad to make sure the edges are properly adhered. If there is any excess on my skin around my nails, I just use the orange stick to perforate it and tear it away.
For more application tips and tricks for how to apply Color Street nail strips, visit my Color Street site here.
I'd love for you to join my Facebook group where I've posted videos for how to apply Color Street nail strips.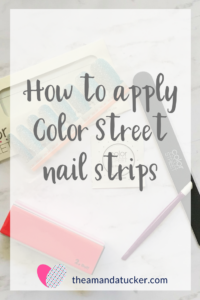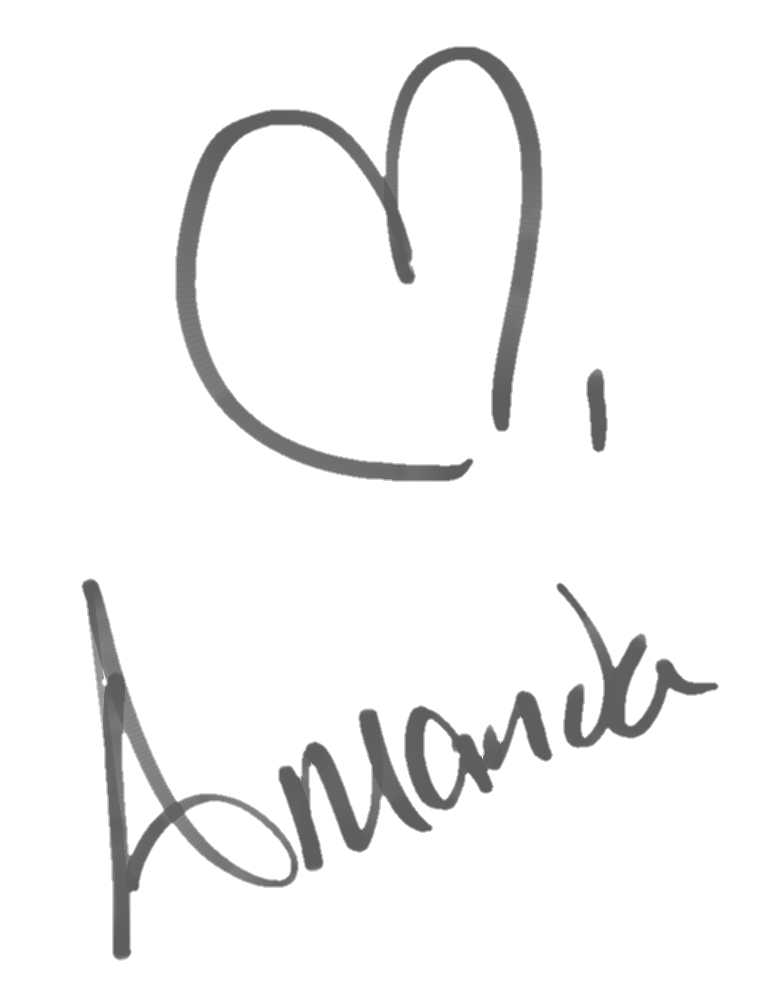 Need general shenanigans or want to talk nails? Join my
Facebook group
!