Happy Friyay!
Friday is my favorite. I also like alliteration. So let's talk my top 5 favorite things this week!
London Calling. Did we really think I was going to not mention Color Street? This is such a pretty garnet shade. It was a perfect addition to the manicure I did for my team's spring game this past weekend.
Instant Pot. This is the updated version of the one I have. Do you have one yet? I've had mine for over a year and I love it! I use it at least twice/week. This week, I modified a couple of favorite recipes to change them up a little bit.
Zoya nail polish remover and these clips. I've loved this remover for years (and mentioned it in a previous post). The same friend who recommended the polish also recommended the clips. They are amazing! They make removing glitter polish even easier than using the remover alone.
Crystal/glass nail files. I've recently started using a glass file and it is so much better than a regular file.
Big Fat Yummy Hand Crème & Cuticle Softening Crème. My friend is a consultant with Perfectly Posh. I really love Posh products. The hand crème is non greasy and amazing. A little goes a long way. My current favorite scent is Posh Boss. It's a lighter scent, not a heavy floral. It reminds me a tiny bit of sweet pea from a certain popular store. The cuticle crème is a newer purchase for me, but so far I really like it!
Let me know if you try any of these things & what you think!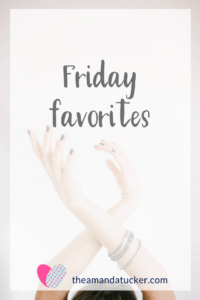 P.S. Links in this post are affiliate links. See disclosure here.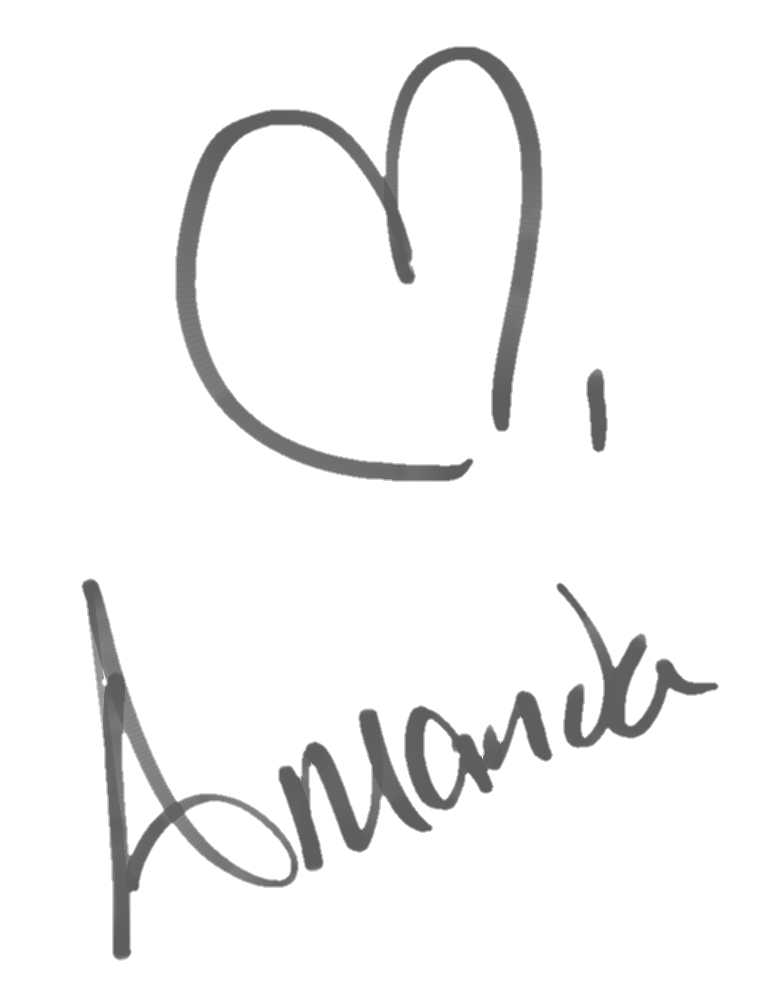 Need general shenanigans or want to talk nails? Join my
Facebook group
!